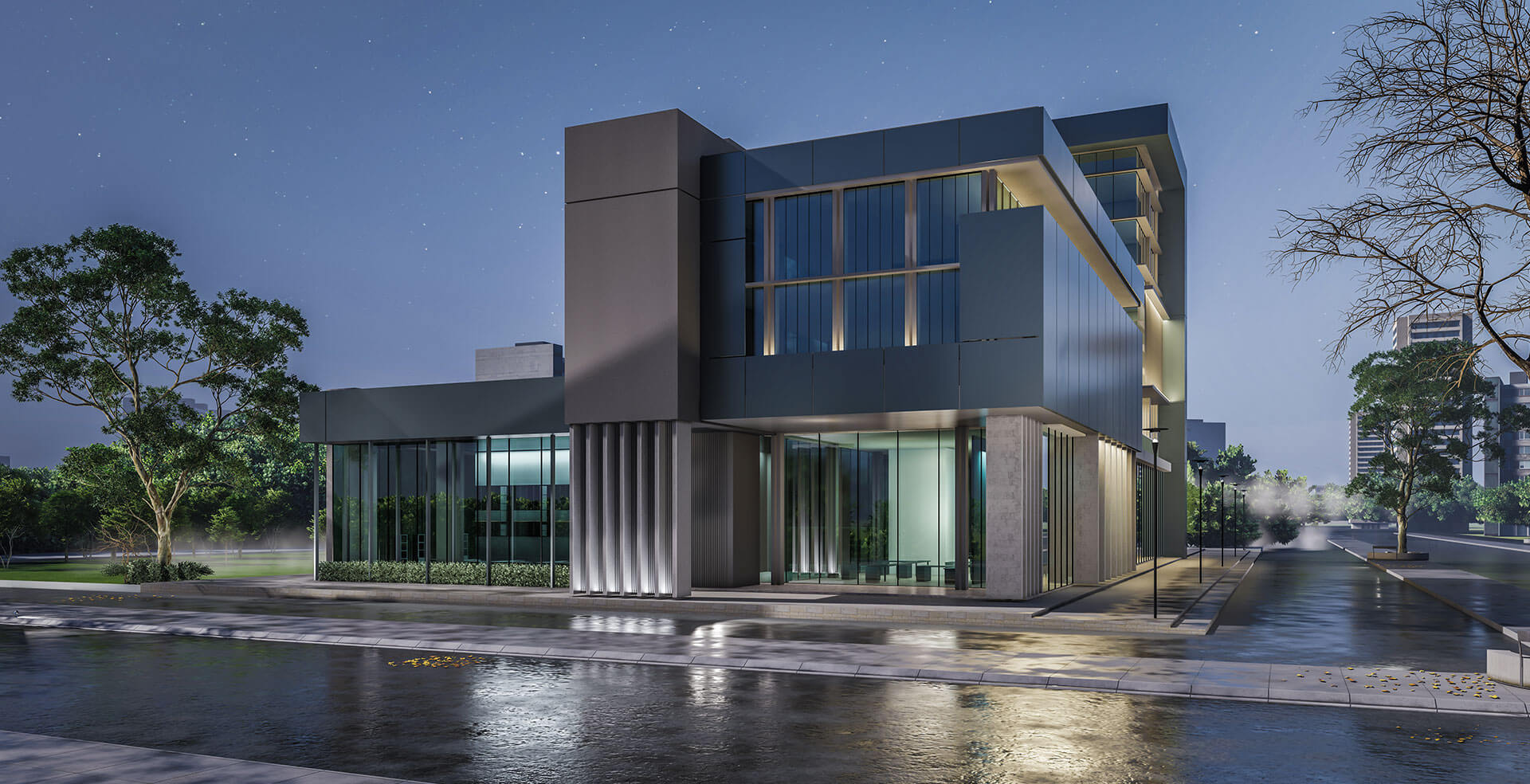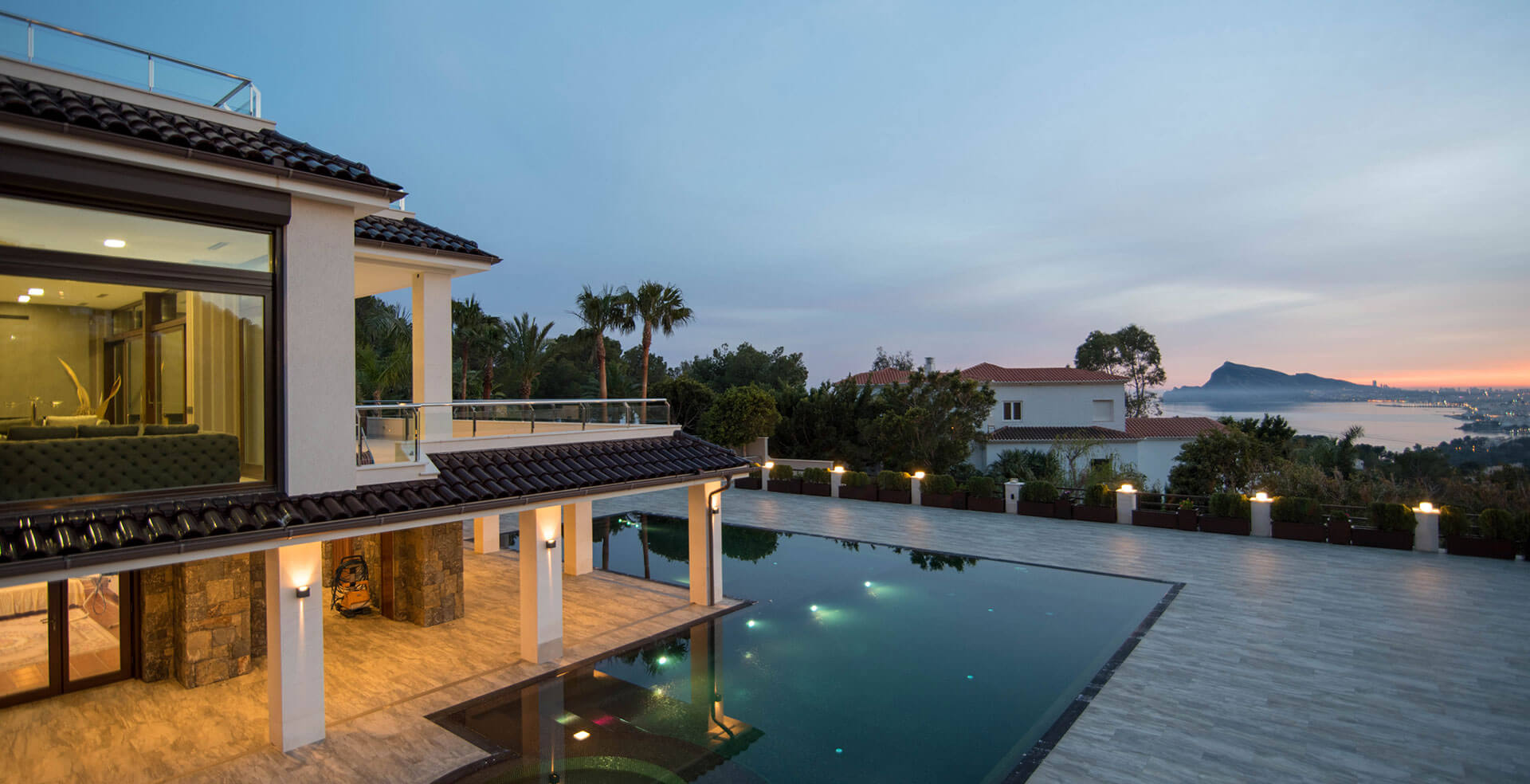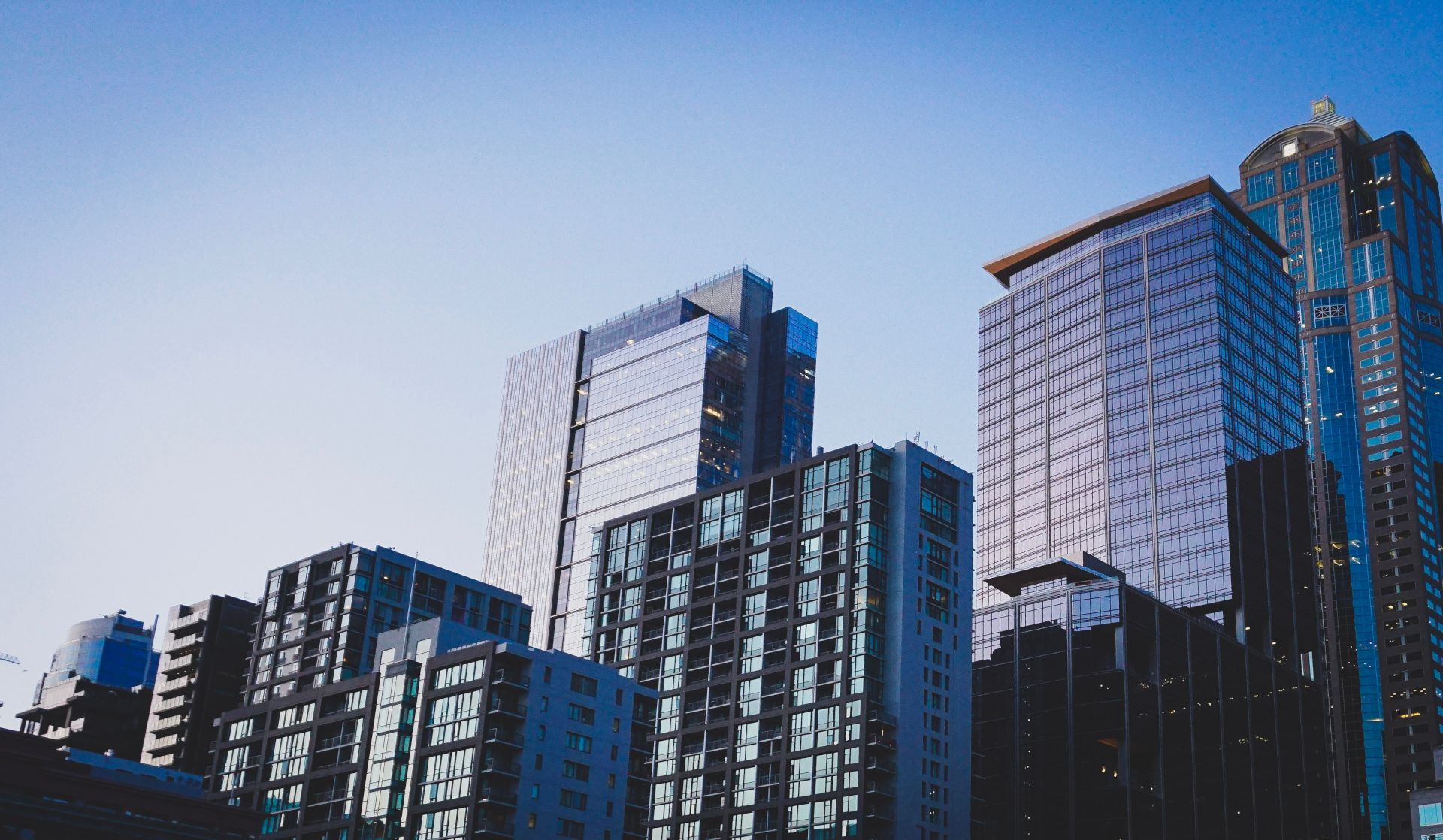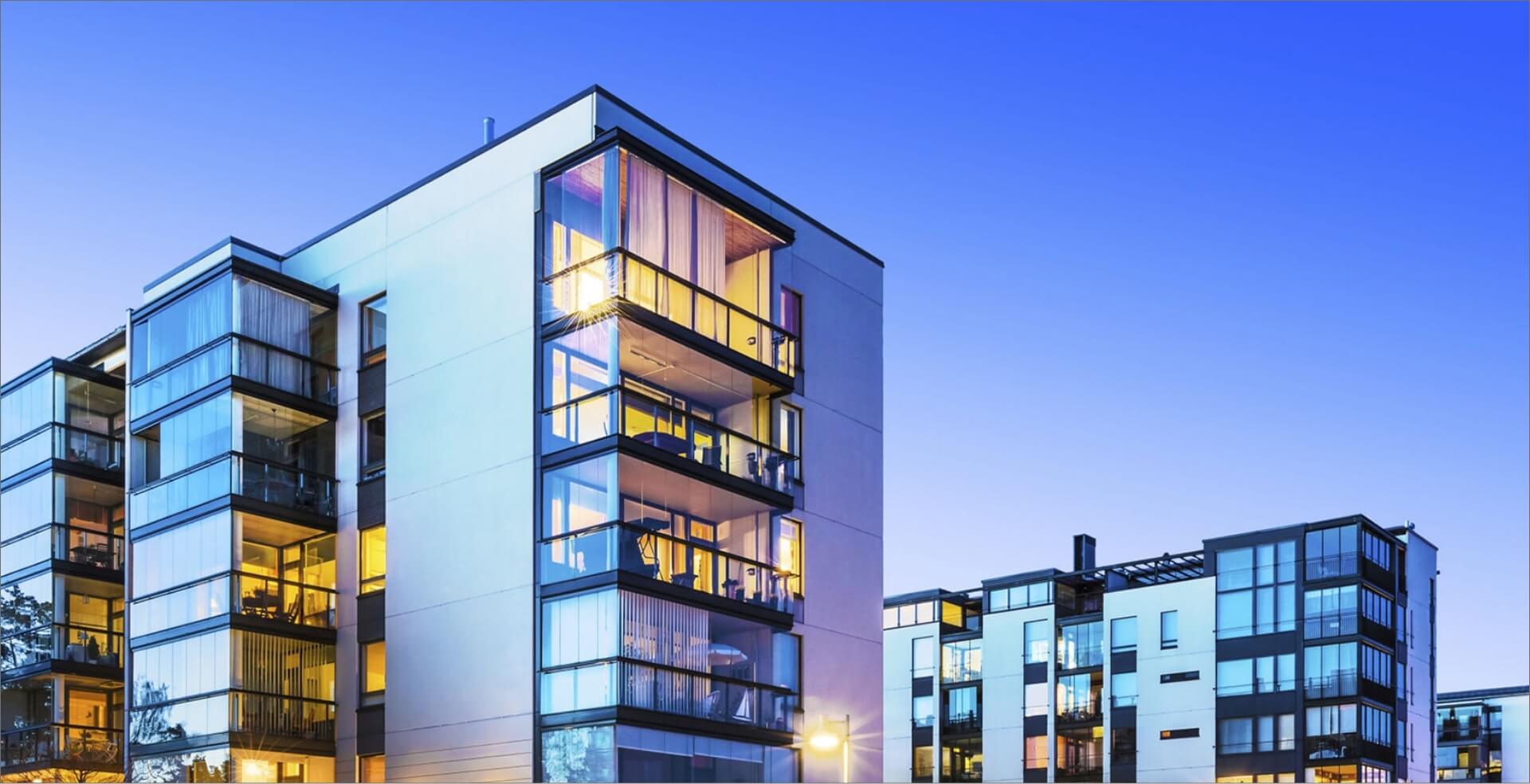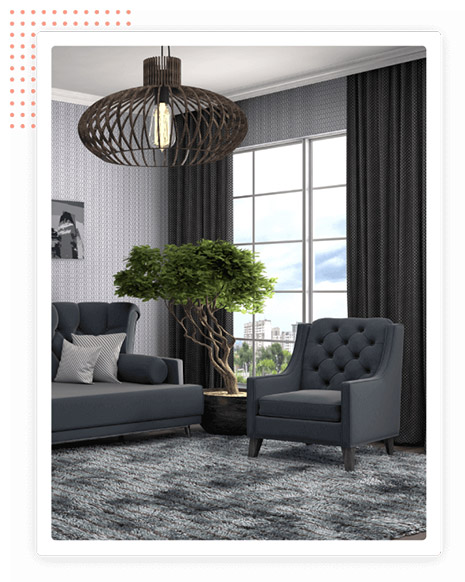 About us
Who we are?
CPMS is Chandigarh's premiere professional residential property management company which provides service for clients who are possessing multiple properties, not staying in the same city where they have their property or renting a house. At CPMS we have a team of skilled and experienced professionals, who keep management of your residential assets and keep them well maintained and occupied so that you get maximum return and profit of your asset.
Strong Work Ethics
High Integrity
Dedicated Workforce
Complete Peace 24/7
We also provide tenants for your properties according to your choice and requirement and manage them, so that you don't have to bother about them.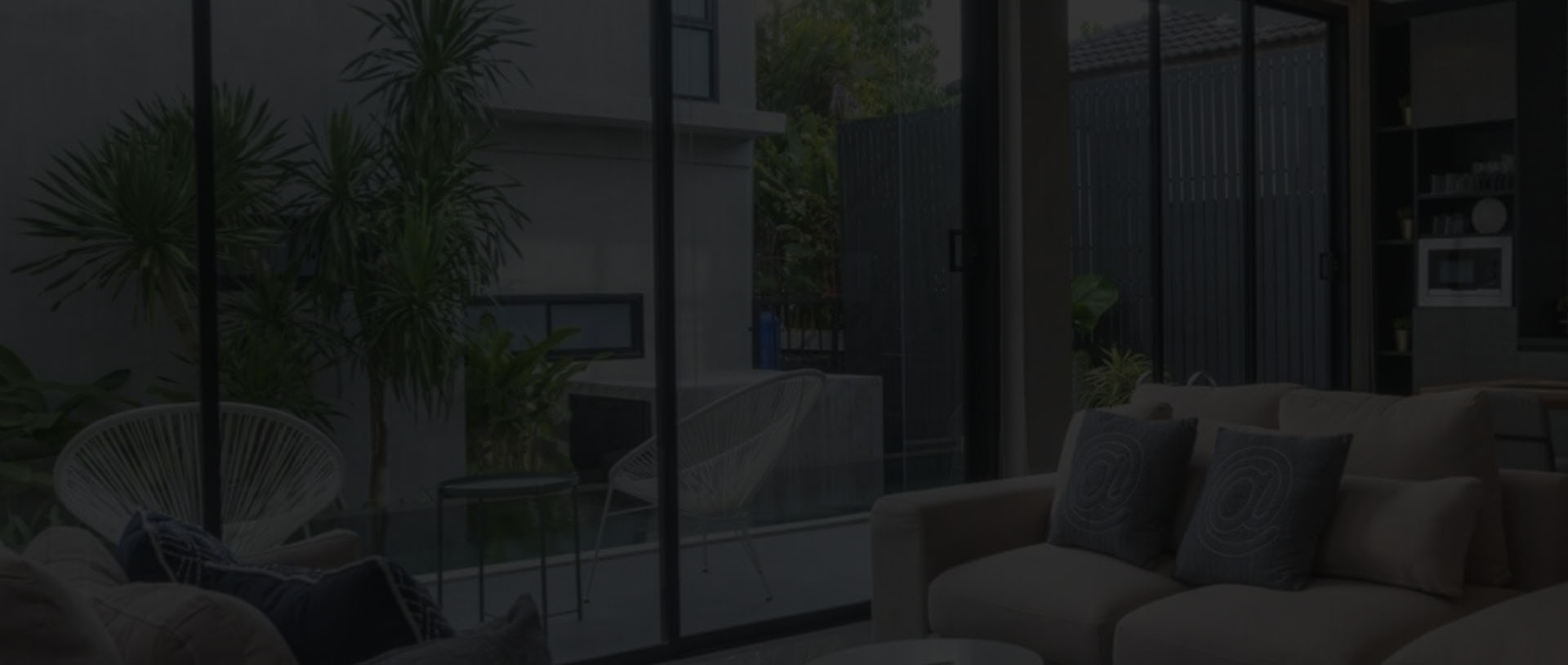 Testimonials
Our Satisfied Clients
I was introduced to Col. Brar nearly 4 Years ago, I was searching for a residential accommodation back then, He came out to be a straight talker, He knew what he wanted and seeked the answers he was looking for. My wife & I finalised the property within minutes, as it was clean, smelled nice […]
Capt. Aditya Dutt – Merchant Navy, Mohali
"My Asset needs to be secure, more then anything else, with Col. Brar, I am sure, It always will be, He means business and would not rent out my property without proper tenant verification and due diligence, this settles all my fears, Money is secondary, security is of utmost importance for me"
Col. Rajesh Choudhary, India
Great peace of mind for landlords… As a first time landlord ( since I stay in dubai) and also novel to this property management concept, I was a little apprehensive about leaving my house in someone else's hands. After my first meeting with Col. Brar, I instantly trusted his idea and his team which is […]
Reema Talwar, Dubai, UAE
I have been associated with CPMS and Col. Brar for the past 8 months and am very happy with their services. More important than just managing my house and tenants for me, its the peace of mind that Mr. Brar provides with his professionalism and sense of responsibility while managing the same. I will recommend […]
Harmeet Singh Mehta (Gurugram, India)
I have a 3BHK flat in Zirakpur, I got in touch with Col. Brar (CPMS) through their website, He is curious, prompt and lightening fast with his response, He is a master of his trade, a thorough professional, before I knew, my flat was furnished with the bare minimum, my electricity connection was restored and […]
Manish Juneja, Brussels
Agra Being in the Army is Serving the Motherland 24×7, Being posted in Field Areas or Stations away from home adds on to the challenge of maintaining one's home or managing tenants, My property is under that care and control of Col. Brar of CPMS since the past 4 Years. I am glad I got […]
Col. G. S. Shergill – Indian Army
Leading Property Management Company in Chandigarh
We offer end-to-end solutions for all your property management needs.
FREE SHIPPING
Free Shipping on All Orders
MONEY RETURN
30 days for free return
ONLINE SUPPORT
Support 24 hours a Day
DEALS & PROMOTIONS
Price savings, Discounts