To get a prospective tenant(s), property marketing is one of the best ways to present your asset on multiple platforms. By doing so, you will be able to show all the features of your assets in advance and ensure easy and immediate leasing, which reduces your vacancy cycle.
To get higher returns and profits you should hire professional property managers who can assist you, the owners in marketing of your property, to get the positive outlook of your property to attract numerous prospective tenants. We use number of ways to market your property such as.
Professional photo shoot
Professional videos
Luxury Mailers
Social Media Platform (Like Facebook, Twitter, LinkedIn, YouTube, etc)
Brochure and Website
We also provide leasing services for residential leasing which includes management of lease renewal and expiration, guidance for legal formalities as preparing lease deed, registration of lease and other paperwork. Our extensive approach includes:
Understanding of our client's requirements
Organizing primary site visit of 10 – 14 properties
Selection of particular property
Obtain detailed proposal from property owner
Organize meeting of tenant and owner
Lease negotiations
Approval of tenant upon the terms and conditions specified by owner
Drafting of final agreement
Acceptance and signing of agreement by both the parties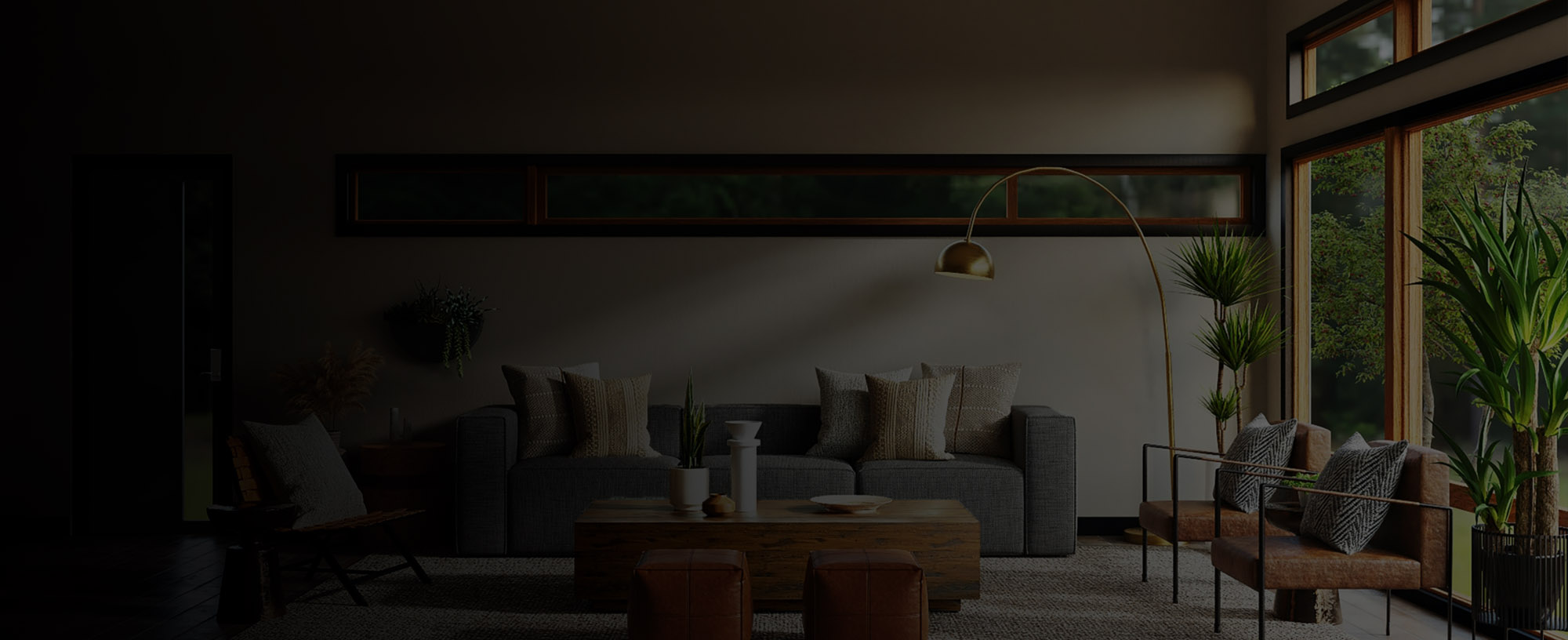 Get Quote Now!
Schedule a time to talk with us now, or fill up
the form below to get Quote from us.
Get Quote