A widely pervasive issue faced by Overseas Indians is the transfer of property or immovable real estate assets. Given the federal nature of India as a country all such matters related to transfer of agricultural, residential or commercial real estate falls under the purview of the states. These further compounds the misery for NRIs as well as complicating the process of executing property transfer, because each state has different statutes, rules and applicable taxes that govern such transfers.
Property Transfer is the only way by which change of ownership from one person to another person can be done. Any person who wants to actively control, manage, build, mortgage or sell a real estate asset, needs to have ownership of such an asset. This becomes even more important in the case of NRIs because they are physically far away from the property and typically the property has been received by them by way of an inheritance. Thus, to able to safeguard and manage the real estate asset, it is imperative to have the property transferred and ownership records updated. Once the property transfer is completed the new owners name gets properly recorded in the relevant Government records.
Unlike Western countries, in India, transfer of a real estate asset is not an automatic process but often a time consuming and tedious process under law where one has to submit proper documentation, go through verification checks and complete all necessary legal formalities to finalize the process. These processes are made more cumbersome since they vary from one state to another.
There are multiple alternatives through which such a property transfer can take place, and these also vary somewhat, depending on which state of India the property is located. The property transfer process can also vary based on whether the person from whom the property is being transferred is alive or not and is further dependent on whether the deceased person has left a will or not. A deceased person's property can be transferred based on natural succession or Will. If a person dies intestate i.e. without leaving a will, their immovable assets get devolved upon all class 1 legal heirs. If an owner of a property is willing to transfer the ownership rights to someone during their lifetime, there are various instruments available through which he can transfer their title rights, such as, Gift Deed, Transfer Deed, Relinquishment Deed or Sale Deed, etc.
It is pertinent and important to highlight that irrespective of the mode of transfer, it is mandatory to register the instrument of transfer (Gift Deed, Transfer Deed, Relinquishment Deed or Sale Deed) with the appropriate Government authority for it to become final and enforceable. Only after getting it registered with relevant authorities does the instrument of transfer (Gift Deed, Transfer Deed, Relinquishment Deed or Sale Deed) become legally valid. The process of registration for a property transfer in India involves a payment of stamp duty and other registration costs. The costs are based on a percentage of the commercial value of the real estate asset and these rates vary from one state to another. Upon successful registration of the instrument of transfer (Gift Deed, Transfer Deed, Relinquishment Deed or Sale Deed) the mutation of the property can be applied for.
As a premier global legal firm, We at NRI Legal Services provide end-to-end services for our clients to assist them with executing the transfer of properties into their names. With over two decades of experience and in-depth understanding of the nuances that govern transfer of such properties across any state of India, coupled with our pan India network of highly experienced lawyers and specialists in revenue, we can rightly claim to be the premier firm in India providing this turnkey service of executing transfers for any kind of property across India, that is completely compliant with the prevalent laws and statutes.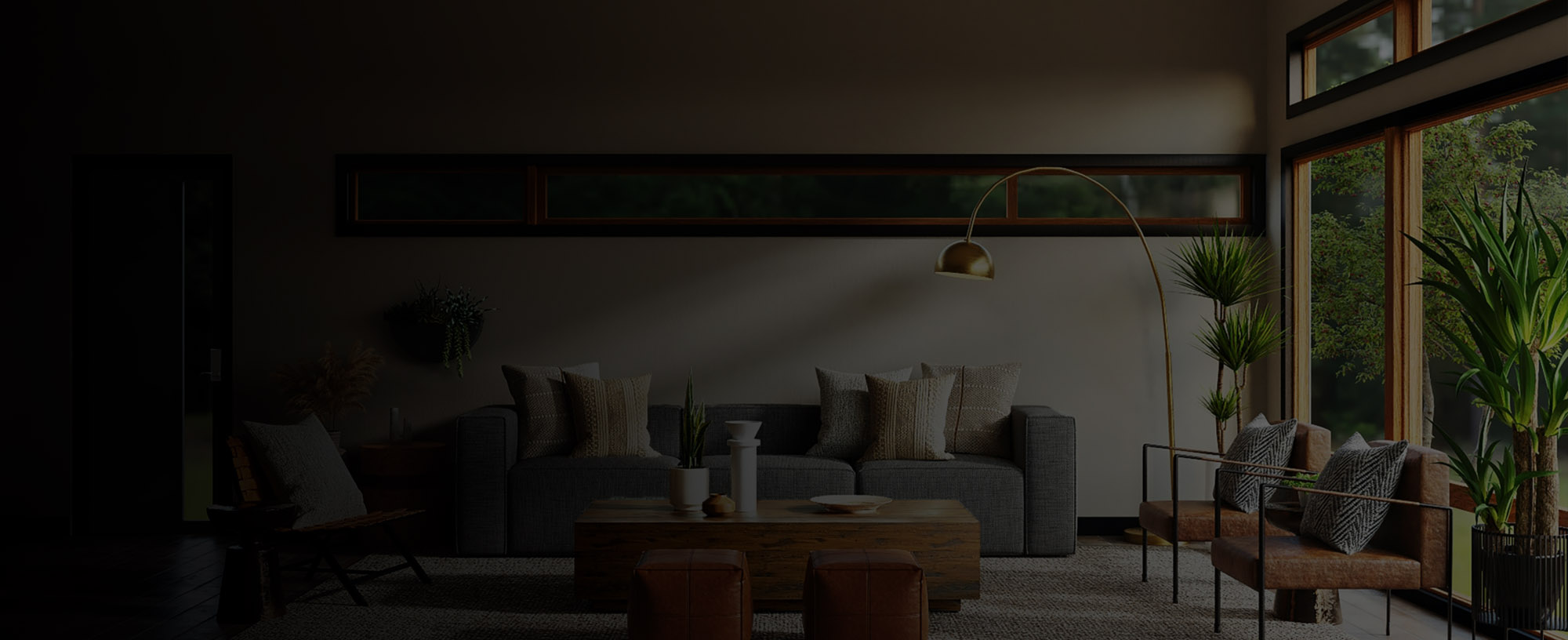 Get Quote Now!
Schedule a time to talk with us now, or fill up
the form below to get Quote from us.
Get Quote