What Services do we offer
Quality Services
CPMS is Chandigarh's premiere professional residential property management company which provides service for clients who are possessing multiple properties, not staying in the same city where they have their property or renting a house. At CPMS we have a team of skilled and experienced professionals, who keep management of your residential assets and keep them well maintained and occupied so that you get maximum return and profit of your asset.
We also provide tenants for your properties according to your choice and requirement and manage them, so that you don't have to bother about them.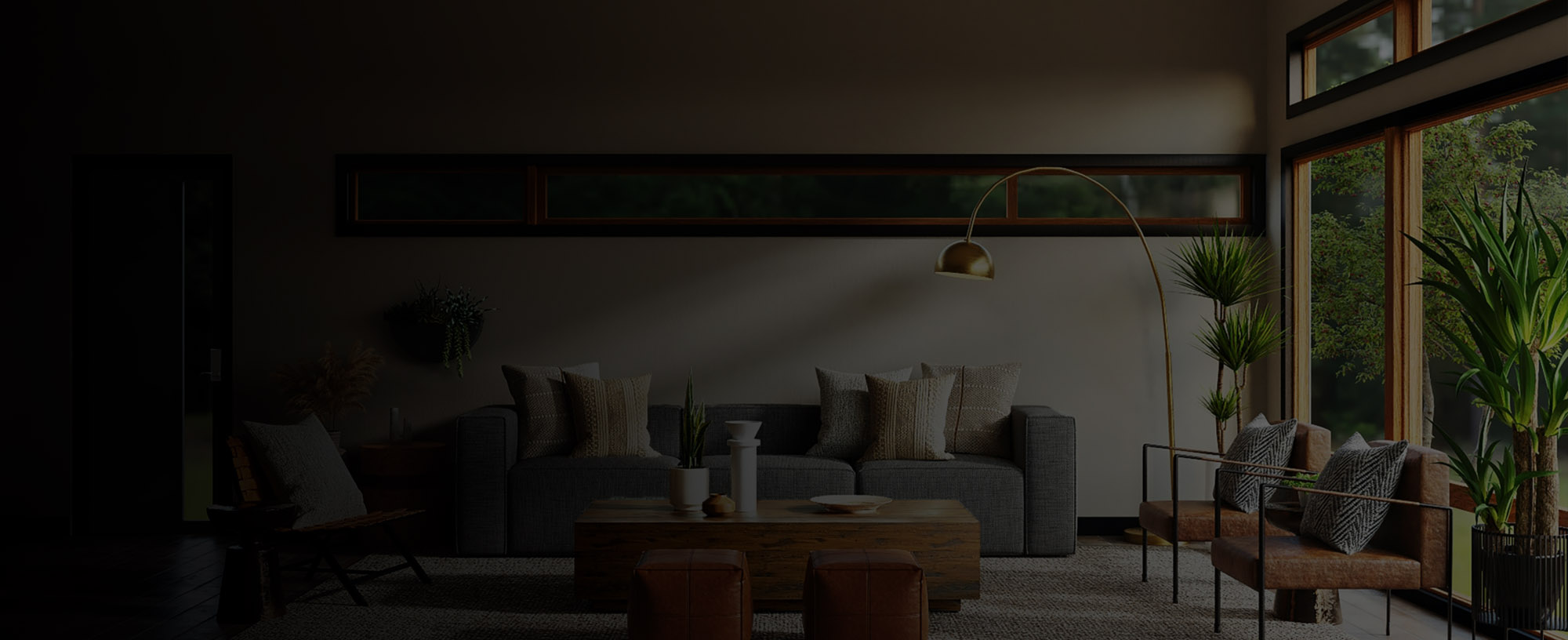 Get Quote Now!
Schedule a time to talk with us now, or fill up
the form below to get Quote from us.
Get Quote