Legal Services
Our purpose since our inception has been to offer a proactive, responsive, and hassle-free legal services to Non-Resident Indians. We are a hub to inspired leaders and professionals who excel at what they do. We are trained to cater to clients effectively from a long distance, recognizing their inability to travel frequently to India to pursue or supervise their legal matters. It is our constant endeavor to achieve 99% success, in the resolution of matters at hand.
We are a consortium of Legal Eagles, experts in law, who have, over the years been working dedicatedly in their respective fields of expertise and have made a mark for themselves in the Profession.
Our network, of some of the best legal minds spans the length and breadth of the country. Our strength is grounded in our integrity, goodwill, and exceptional services.
The various types of Litigation services are:
Litigation pertaining to immovable assets:
• Suit for Declaration for declaring the ownership of the property or declaring any document like illegal sale deed etc. null and void.
• Suit for Possession for challenging illegal occupancy by the opponents.
• Suit for separate Possession and Partition.
• Eviction Petitions/Rent Petitions.
• Suit for Permanent Injunction for restraining alienation of the property in any manner.
• Suit for Mandatory Injunction for seeking direction of the Court for the opposite party (caretaker, licensee etc.) to vacate the property.
• Petition for Grant of Letters of Administration.
• Suits/Complaints under Consumer Protection Act where the builder has failed to deliver possession of the property within time as required vide Sale Agreement
• Suit pertaining to Adverse Possession.
Litigation pertaining to movable assets:
• Suit for Rendition of Accounts.
• Suit for Recovery of Money.
• Suit for Grant of Succession Certificate.
• Suit against bouncing of cheques.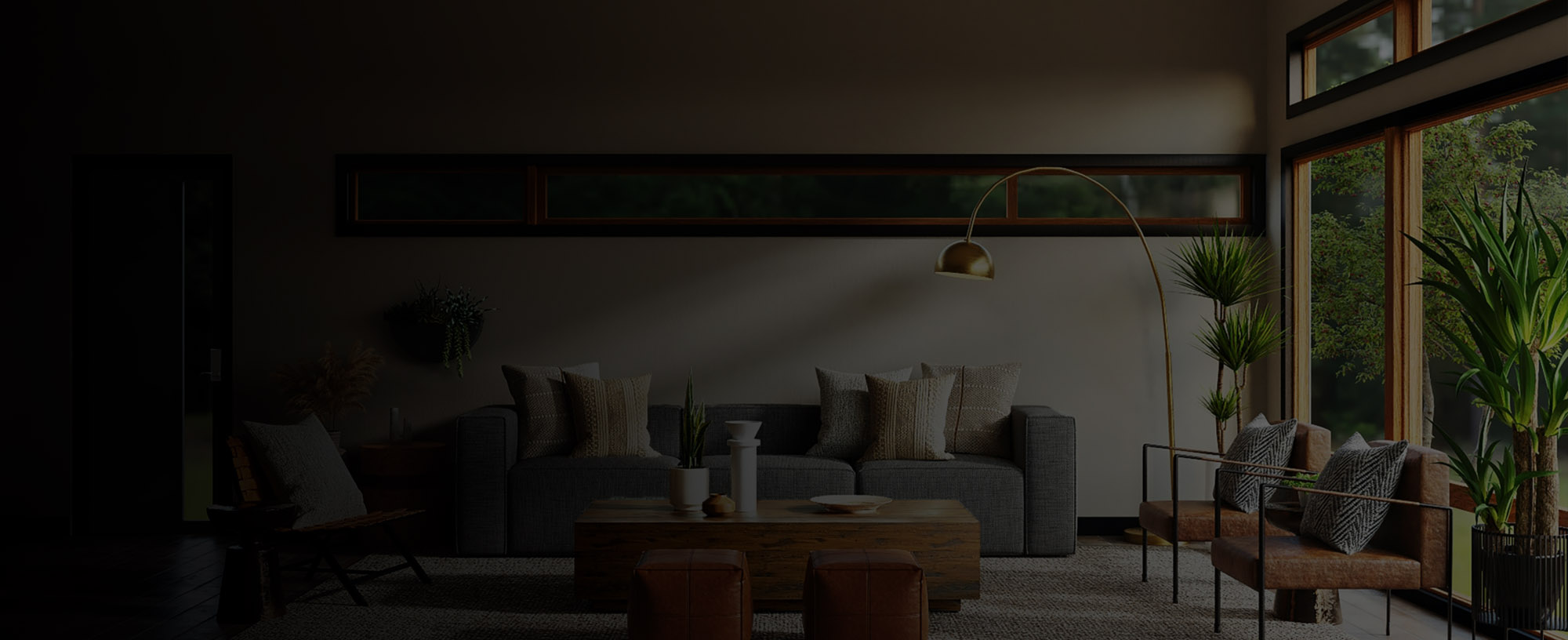 Get Quote Now!
Schedule a time to talk with us now, or fill up
the form below to get Quote from us.
Get Quote