Get to know more About us
Our Story
WHY DO WE DO WHAT WE DO?
IT'S BECAUSE WE BELIEVE IN MAKING THINGS GREATER THAN THEY ALREADY ARE… THAT'S IT!
We are committed to providing personalized service with Experience, knowledge, professionalism, and integrity. While hiring a property management company, it is imperative that you partner with a team of professionals that will add security and value to your investment. We have great team of property managers and field representatives that understand the industry and help in providing answers that both owners and tenants need.
CPMS also is deeply invested in our local community. We are involved in many community organizations because we are proud of the city, we call home. If you are interested in learning more about our property management services, our real estate services, our interior designing or cleaning services, please contact us at your convenience. We serve clients throughout the tri-city region. For Tenants, please explore our gallery and contact us. Do let us know if you see something you like. We will be happy to help you find your next home!
Services
Our Main Services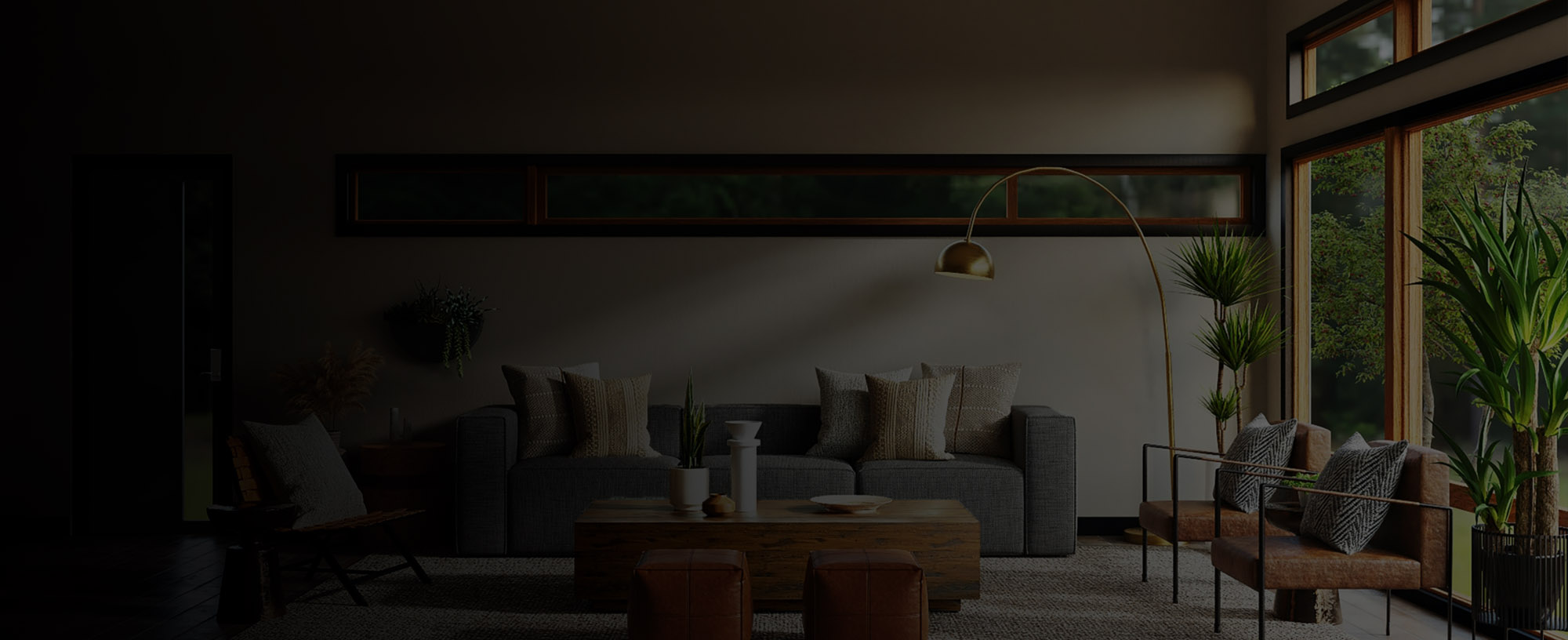 Get Quote Now!
Schedule a time to talk with us now, or fill up
the form below to get Quote from us.
Get Quote