Introduction To Landlords
We are proud of the fact that over the past 7 years we have built up a very large and strong portfolio of properties, that we manage throughout the Tri-City region covering Chandigarh, Panchkula and Mohali. We have a wealth of experience and expertise, which has been gained over the years in the industry. We provide all our clients with a platform that provides you with tailormade solutions best fitting your requirement.
We are a Letting & Management Company void from the distraction of other interests and remain focused on the job at hand. We offer our property management solutions, to allow our owners full mental peace We match suitable tenants to suitable properties in the least possible time, ensuring that we offer our owners zero rental loss, whenever possible.
On an average our properties are occupied within 15 days of marketing & advertising resulting in your investment to bear fruit, there is one thing you can be sure of, that is Assured Rentals here everyone makes 100% effort in securing your interest.
---
The Company's Main Function
Is to provide suitable tenants who can well afford your property and will look after it, to manage and supervise all aspects of the tenancy to include: references, agreements, notices (legal or otherwise), payments, collection, advertising, stationery, maintenance, breakdowns and replacement tenants as and when required.
Our management fee of 12% of the gross annual rent are competitive and can more often than not be offset by our professional approach and immediate response, but more important, is our emphasis to keep your property occupied for twelve months of the year.
We Offer:
Free advice & valuation
No letting, No fee
Rental guarantee
Corporate tenants
Individual one to one attention
Unrivalled property management & care
24-hour maintenance service
7 years of professional service
Worldwide press & internet advertising
To let advertising boards available
Full "all taken care of" property management
Free mortgage advice & mortgages arrangement
Client money protection
Property Sale
Property Litigation Solutions
Land Revenue Matters
---
Property Preparation for Letting
Condition
Your property is required to be in good order both internal and on the exterior of the premises, it will need to be clean and with all equipment in good working order. Ensure all pathways, gardens and garages are clear of debris and swept clean. We also recommend that smoke alarms be installed in rented properties.
Information
Prepare an information sheet for your property and keep it in a kitchen drawer detailing useful information such as:
Gas and Electric suppliers
Location of mains stop taps for gas, water, and consumer unit for electricity
Manuals for electrical appliances such as washing machine, cooker, microwave, alarms etc.
Date of refuse collection
Any other useful information relating to your property.
Keys
3 Sets are required: 2 for the tenant and 1 for the agency
Inventory
A full inventory of the letting accommodation will be completed by CPMS. If you are letting your property on an unfurnished basis, please be aware that most tenants will require Geysers, RO Water Purifier, Curtain Rods, LED Lights, Fans and Exhaust Fans.
Outstanding Accounts
Pay all outstanding service accounts but ensure that all services are left connected and switched off.
Repairs and General Maintenance
We have a team of professional tradesmen who are on call 24 hours a day for emergencies, most repairs are carried out within 48 hours. Many of our Landlords respect our common-sense approach and give us authority to make decisions regarding routine repairs.
---
Landlord Registration
If you would like to take the next step towards professional property management with CPMS, Register with us.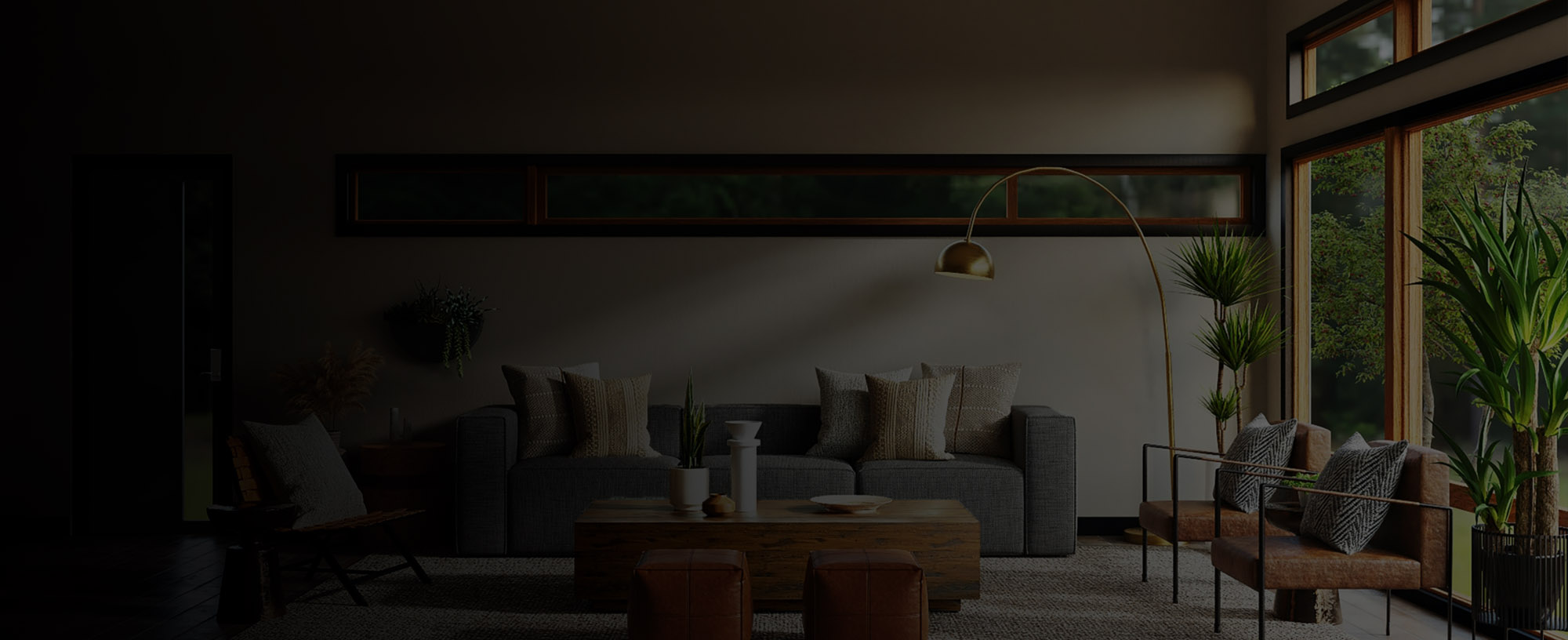 Get Quote Now!
Schedule a time to talk with us now, or fill up
the form below to get Quote from us.
Get Quote